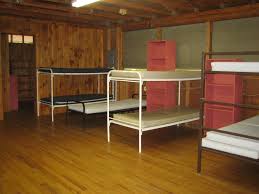 Think back to when you went on a school 4H camping trip or a boy/girl scout camping outing. Chances are good, you have some pretty fond memories of your experience, but also a few not so great ones. Did you go only one time or did you go every chance you got? Many parents, when asked, say that they only did it a time or two because they liked being home more. Most likely, it wasn't because you didn't like the activities. More often than not, it was because you didn't enjoy the whole discomfort thing that we dealt with back then. Now, things are improving. Everyone is working on creating a comfortable scout camp so that more kids will be willing to attend and perhaps even a few of their adult parents.
Camping Back in the Good Ole Days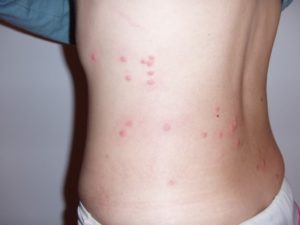 Back when you were a child and going camping with a group, you probably had to sleep on an old rickety bunk bed. They would be very hard and often you could feel the bars under your back while you were trying to get comfortable. There were also uncomfortable picnic benches for you to eat at and more bugs than you could count that would be swarming around you while you were trying to enjoy your meal. These campgrounds were not designed for comfort, but seemed to make everything more uncomfortable. Things are finally about to change. Those days are ending and everyone is happier to go out into the woods with their troops.
The Changes Being Made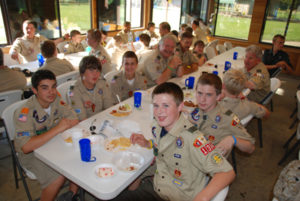 Softer beds are the first priority. The beds that used to be there were serviceable, but they didn't make kids or troop leaders want to return the following year. Now, campers have a higher quality mattress under them when they sleep and the bunk beds are no longer rusty metal bars of uncomfortableness. Mosquitoes are also not a problem like they have been in the past. Now, there are campgrounds that use lawn spray to kill mosquitoes before campers even get there and afterward when the campers first start scratching.
Why Comfort Matters
By creating a more comfortable place for campers to stay, more campers may be willing to attend the big trips out. The idea of boy scouts and girl scouts is to get kids outdoors and active. Teach them to love nature and
 all that it has to offer
. If campers are not willing to go, they cannot enjoy all that is there for them to see and do. This defeats the entire purpose of having troops. Therefore, the idea is that if campers can get out and enjoy the outdoors, they will be more willing to spend time there in the future. It will help them to see the fun parts of it rather than the not so fun parts. It will ensure that they grow up loving the outdoors and perhaps be more willing to pass on that love to their children in the future. The future of the scout programs depends on it.